LockBox Services
LockBox Services gives you quality receivables processing at an affordable price.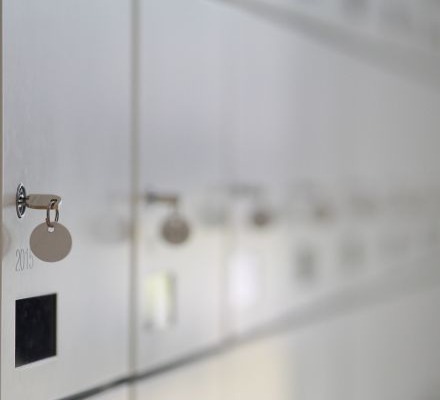 Consolidate information and reduce the risk of fraud.
Features include:
Customizable to meet the data processing requirements of any company.
Online Exceptions - allows for a timely resolution of unmatched account receivable file exceptions.
Account Receivable Posting File- a customized daily file to allow for direct updating of your account receivable system.
Images of checks, remittances, and correspondence can be retrieved quickly and conveniently through our online portal.
What are the Benefits of LockBox Services?
Improved cash application and payment visibility
Improved operational efficiency and staffing optimization
Reduced risk of theft and fraud
Decreased potential for manual error
Comprehensive audit trail and controls
Add LockBox Services to Your Business Banking Suite
West Shore Bank has been Making a Difference Since 1898. For over a century, we have remained committed to helping the people and businesses of Michigan improve their financial well-being.
To learn more about LockBox services,
contact us
 or 
visit one of our nine locations 
in Ludington, Frankfort, Hart, Manistee, Onekama, Scottville, or Traverse City. 

Banking for Business
West Shore Bank offers several checking accounts to meet the needs of local businesses and organizations of all sizes. If you want quality service with a personalized touch, compare our commercial checking and savings accounts options.