Meet Our Mortgage Lenders
Looking for a mortgage along the lake shore in Michigan? Apply online or contact one of our mortgage lenders today.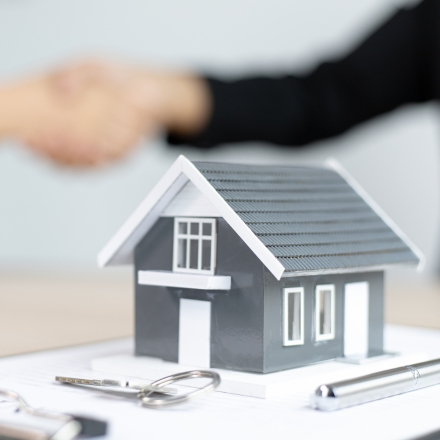 Close on your dream home faster, with local lending.
We listen and take the time to consider your needs, giving you the expertise to guide you through the mortgage journey. We're local and we have a deep-rooted understanding of our community and the local market. 
Mortgage & Consumer Lending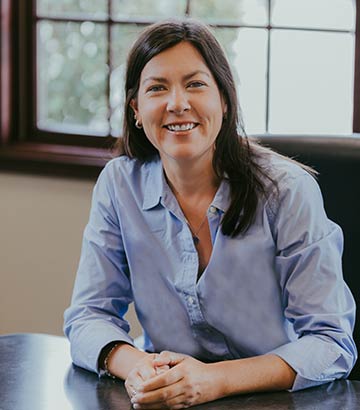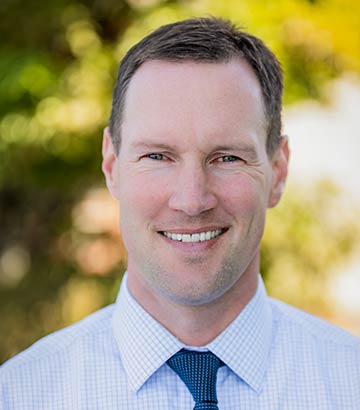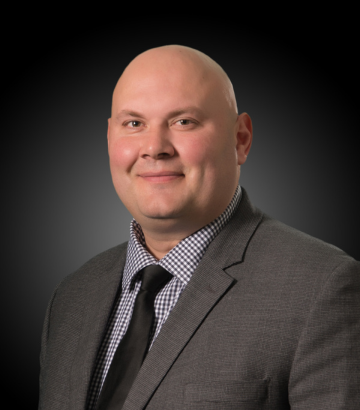 Jeremy M. Holmes
MLO# 770849
Daryl Pieczynski
MLO# 770856
VP Mortgage & Consumer Lending
Manistee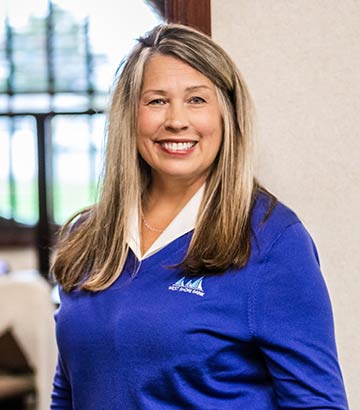 Mary Kaye Wilkosz
MLO# 681377
VP Mortgage & Consumer Lending
Manistee