Trust & Estates
Trusts are often an essential piece of your wealth management plan to ensure your wealth transfers according to your wishes.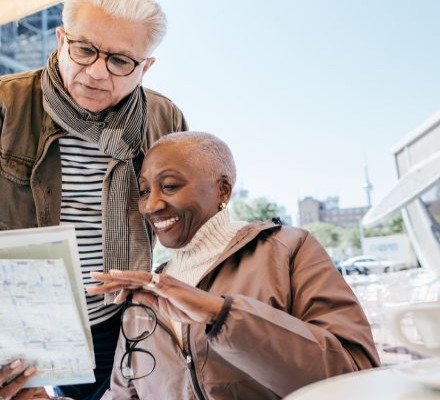 Specialized experts  preserving your wealth.
Our team helps to design a plan to preserve family wealth and provide governance for the distribution of that wealth. 
Administration
Trustee, Estate and Conservator services
Asset Protection and gifting
Eldercare
Special Needs Trusts
Successor Trustee appointments
Alleviate family burdens
Estate Planning Guidance
Reviews of existing plans and options
Feedback and guidance on amendments
Facilitate  with attorney  on your behalf
Evaluation of Successor Trustee needs
Preparation of plan summaries and outlines
Transactional and succession planning


Putting you on the road to retirement.
We can help you customize an investment and wealth management plan unique to your assets, family values, and objectives.