Financial Planning
We'll help you develop a thorough plan that considers capital sufficiency, cash flow and risk management.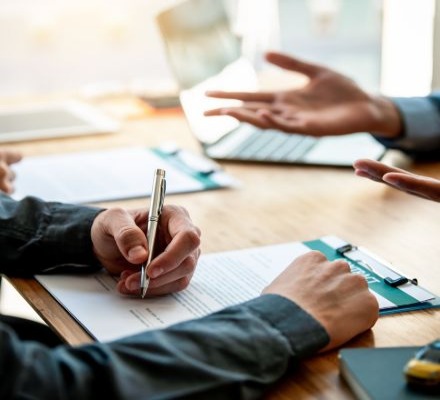 Enjoy your retirement without worry.
Our team helps to design a plan to preserve family wealth and provide governance for the distribution of that wealth. 
Getting your finances on track
Helping you with...
Retirement Planning
Cash Flow Scenario Analysis
Accumulation & Tax Strategies
Capital Sufficiency
Social Security Strategies
Long-term Care Planning
Asset Protection
Business Retirement Plans
Employee Investment Education

Tax mitigation

Putting you on the road to retirement.
We can help you customize an investment and wealth management plan unique to your assets, family values, and objectives.