Committed to helping you improve your financial
well-being.
Watch the video to learn more about our commitment to you and our communities.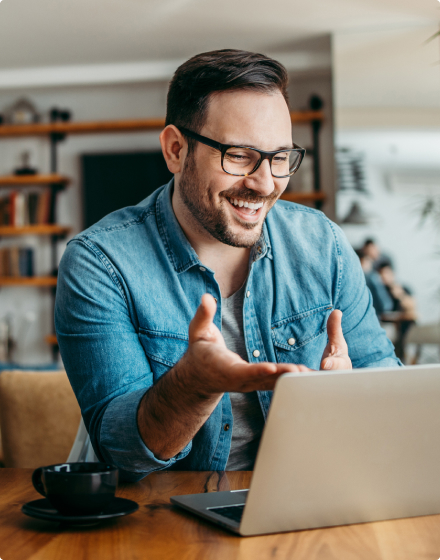 Account Finder
Innovative accounts. Timeless value.
Looking to open a new account? Just answer a few simple questions and get started today.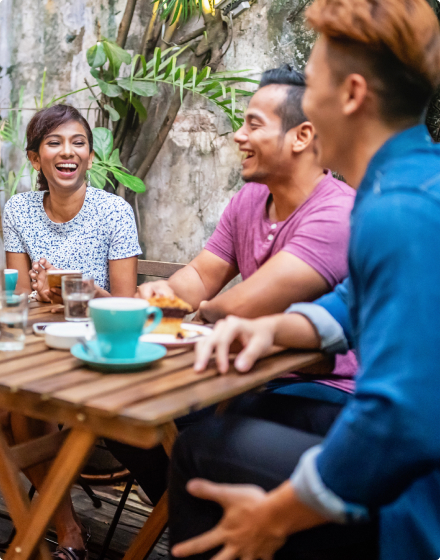 introducing zelle®
A fast, safe and easy way to send money to friends and family.
Send money directly from your account to theirs, regardless of where they bank!
Our employees are deeply ingrained in the communities they serve.
Staff contributes considerable time and talents to various local organizations throughout Mason, Oceana, Manistee, Benzie, Muskegon, and Grand Traverse County. In 2022:



organizations & non-profits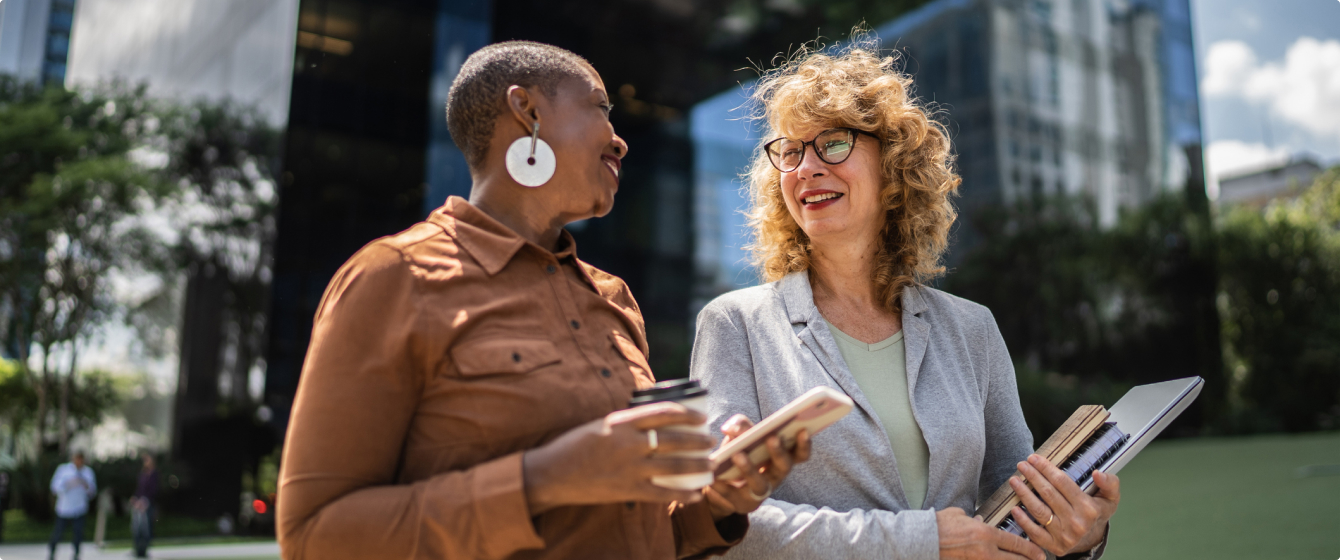 5 Ways to be a Savvier Saver
Ensuring that you have enough money left over for saving—then following through with your savings plan—isn't always easy. That's why we are offering our best tips for how to save more money, whether you're saving for a rainy day or for a long-term goal. 

How to Create a Budget and Stick With It
In this article, we'll help new budgeters, as well as those who've tried before, create and stick with a budget.

Working Behind the Screen: Meet Your Local PTM Staff
PTM can offer some of the benefits of a branch lobby visit without leaving your vehicle.

What others are saying...
West Shore Bank really has been my go-to...
they really make me feel at home and make me feel like they want to be a partner in my success and that has been instrumental to me as a business owner
 
- Tyler, Manistee
We really appreciate how West Shore Bank...
has implemented digital banking tools that make us so much more efficient. They have wonderful online banking services, the interface is so easy.
- Julie, Ludington
Switching to West Shore Bank was a no-brainer...
whether it's loans, advice, or treasury management services, West Shore Bank always delivers. It's rewarding to work for a bank that steps up and stands behind its team.
- Pam, Traverse City
Looking to join our team?
At West Shore Bank, we believe that a strong bank culture provides the foundation for success for all our team members.