Steady Saver
Whether it's a vacation or an unplanned expense—pay for what you need today without incurring debt for tomorrow.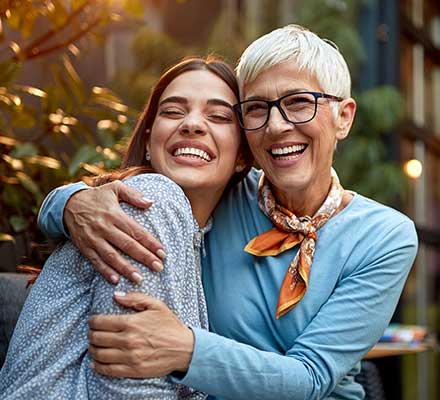 Reach your savings goal faster and with less effort.
This savings account comes with automatic transfers from your checking account, a higher fixed interest rate, and no maintenance fees. 


What is a Steady Saver account?
This type of savings account is designed to help you reach a specific savings goal such as a dream trip, wedding, down payment for a house, or anything else you're saving for. You choose a monthly automatic transfer amount of at least $25, and the term length required to reach your goal. Steady Saver comes with a higher interest rate than our regular savings account, but early withdrawal penalties apply. 
Open A Steady Saver Account
West Shore Bank has been Making a Difference Since 1898. For over a century, West Shore Bank has remained committed to helping the people and businesses along the lakeshore to improve their financial well-being. Visit one of our nine locations in Ludington, Frankfort, Hart, Manistee, Onekama, Scottville, or Traverse City.
1Standard text messaging and data plan rates may apply. Consult your mobile service provider for details on specific fees and charges that may apply.

Putting you on the road to retirement.
We can help you customize an investment and wealth management plan unique to your assets, family values, and objectives.