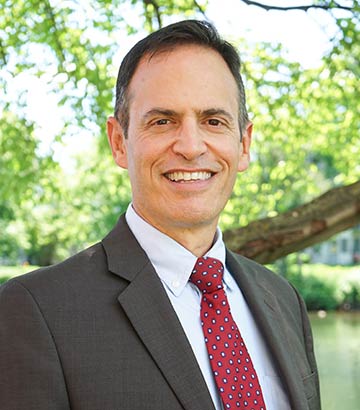 Perry Adams brings more than 30 years of investment management experience to West Shore Bank where he serves as Vice President & Senior Investment Officer for Wealth Management.
As Senior Investment Officer, Perry is responsible for overseeing the Wealth Management investment function and developing investment strategy. In this capacity, he also serves as a member of West Shore Bank's Investment, Trust and Administration Committee.
 
Perry brings a broadly respected analytical acumen and expertise to West Shore Bank. Prior to joining West Shore Bank, Perry managed institutional and high-net worth portfolios and developed a strong background in investment policy, investment strategy, portfolio management and security analysis. Perry's expertise has been highlighted in articles in Reuters and the Wall Street Journal.
 
Perry holds a bachelor's degree in business administration from Ferris State College and a Master of Science in Finance from Walsh College. He currently serves as finance committee member for the Grand Traverse Regional Community Foundation and is a board member of the Grand Traverse Regional Land Conservancy and has lived in the Traverse City region for 20 years.