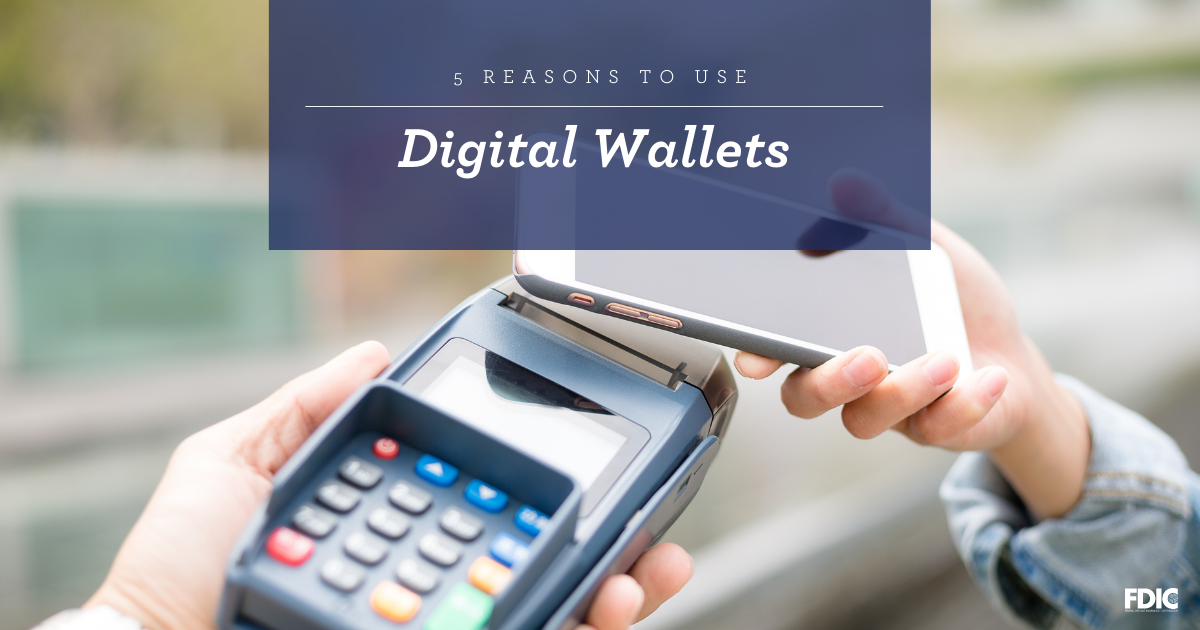 This fast and convenient way of spending helps keep the germs away while you pay. But don't worry the benefits of digital wallets don't stop there. Check out this list of 5 other reasons why you should start using a digital wallet today!
It can help reduce fraud. The data stored in digital wallets are encrypted, meaning your actual card account numbers are not transmitted when you make payment. Digital wallets use random payment codes that cannot be used again. In addition, your full card number is never displayed anywhere in the digital wallet, making it hard for any other person to capture your card number for future use. Your transactions are covered by the same security and privacy protections as your physical cards. Find out more about how to
enroll in Digital Wallet
.
They save you time! With the digital wallet, you can quickly pay for items and complete transactions within seconds.
Carry a lighter load! Using digital wallets helps you ensure you have all your cards on you at any given time. Make your purse a little lighter or a smaller bulge in your wallet.
Shop online and on the go! Don't worry about typing in your card number, when you purchase using the digital wallet to make the checkout process quick, painless, and easy!
Rake in the rewards, only faster! If you are enrolled in the Earn Extra Awards® program, you can make your spending rack up the rewards in no time!
Ready to find out more and add your eligible West Shore Bank Debit and Credit cards to the digital wallet?
Get Digital Wallet today
.