Interest on Lawyers Trust Account (IOLTA)
Help your clients and your state bar association with a smart IOLTA account.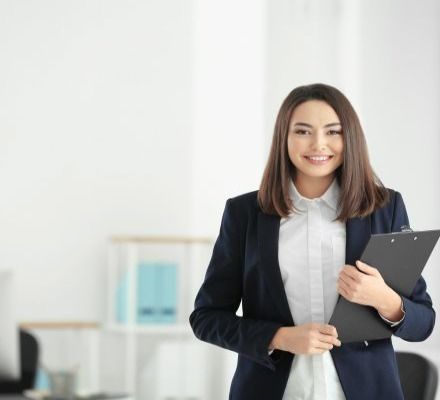 Looking for a lawyers trust account?
IOLTA accounts are available at no cost to you, your clients, or the public.


Free Digital Banking1

EMV Chip Debit Card w/Rewards
What is an IOLTA?
An IOLTA Account is a way to raise money for civil legal services provided to those who cannot afford to pay out of pocket. Attorneys deposit nominal or short-term client funds in IOLTA accounts and the interest earned goes to the state IOLTA program. Utilizing an IOLTA account is a great way for law firms to give back while satisfying their ethical and fiduciary duties.


Open an IOLTA?
West Shore Bank has been Making a Difference Since 1898. For over a century, we have remained committed to helping the people and businesses along the lakeshore to improve their financial well-being. Bank with us in person or on the go! Visit one of our nine Michigan branches in Ludington, Frankfort, Hart, Manistee, Onekama, Scottville, or Traverse City.
1Standard text messaging and data plan rates may apply. Consult your mobile service provider for details on specific fees and charges that may apply.

Funding dreams for small businesses. 
We offer a variety of business loans to suit different types of needs. From healthcare and education to tourism, local governments, manufacturing, and more–West Shore Bank works with Michigan businesses of all sizes and from all industries.