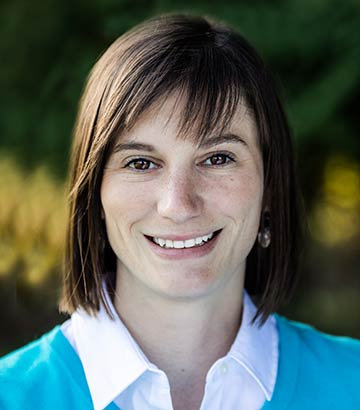 Erin Secord is a Marilla, Michigan, native currently residing in Manistee, Michigan.
Erin has a Bachelor of Business Administration Degree from Central Michigan University and over eight years of banking and loan experience. She joined West Shore Bank in 2015 and has earned her way to the position of Commercial Loan Portfolio Manager in 2022.

Erin serves on the Board of Directors for the Historic Vogue Theatre, the Manistee County Parks and Recreation Commission and the Shoreline Cycling Club. Outside of work, she spends time with her husband and enjoys the outdoors. As an avid cyclist, she enjoys biking year-round whether it be on singletrack trails, gravel roads, or groomed snow trails in the wintertime.  Erin also enjoys skate skiing, paddle boarding, knitting, and reading.