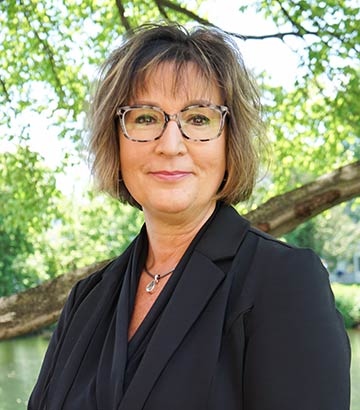 ATOP AVP Trust Operations Officer
Darlyn has over 35 years of banking experience, 29 years of which has been in trust and wealth management operations and client services.
Most of her experience has been at community banks where, as she says, "local still means something." Darlyn values working closely with clients to help them achieve their goals.
 
With her comprehensive understanding of the inner workings of fiduciary trust and supreme attention to detail, Darlyn now leads West Shore Bank's Trust Operations. She grew up on a centennial Farm in Bear Lake, the same house where her father was born. She enjoys the Northern Michigan beaches and outdoors, reading, baking, and spending time with her husband, three daughters and golden retriever.