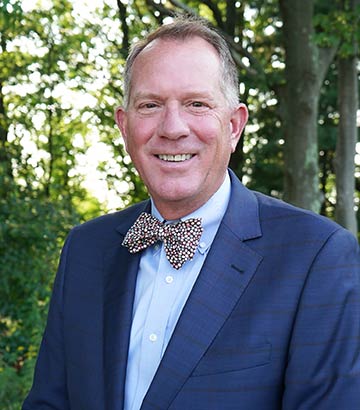 CTFA CISP VP Senior Wealth Administrator
For over 30 years Ryan has been helping people with complex family-related wealth matters.
As a Senior Wealth Administrator, Ryan has an extensive background in financial planning, investment, insurance, and banking needs.
 
Ryan has earned the Certified Trust and Financial Advisor (CTFA) designation and the Certified IRA Services Professional (CISP) designation, and has completed several Cannon Trust programs. He has considerable experience assisting clients with intergenerational trusts, investment management, strategies for estate planning, wealth preservation, and risk management.
 
Ryan takes pride in serving his community, recently relocating back to West Michigan where he is a member of the Rotary Club of Muskegon and the Lake Michigan Estate Planning Council.