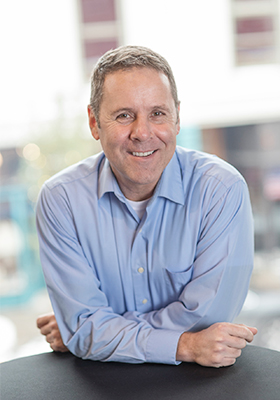 Dave Durbin
[email protected]
MLO# 137998
Office: (231) 346-1518
Dave Durbin grew up in Roscommon and went on to receive his bachelor's degree from Central Michigan University. He began his career as program director of what would become Michigan's largest cardiac rehab program.
Dave Durbin joined West Shore Bank with 16 years of experience as a mortgage broker. Eleven of those years were spent with his own company. Extensive knowledge of lending guidelines and loan programs are just some of the attributes Dave bring to the Bank.
In his spare time, Dave enjoy hiking, cross country skiing, playing guitar and singing in his local Traverse City band and trips to the upper peninsula. His life's grand adventure would be to build a cabin for grade school kids to experience the outdoors on the vacant lot next to his upper peninsula cabin.
---