Meet Our Investment Team
With over 25 years of average industry experience, you know you're in good hands at West Shore Bank.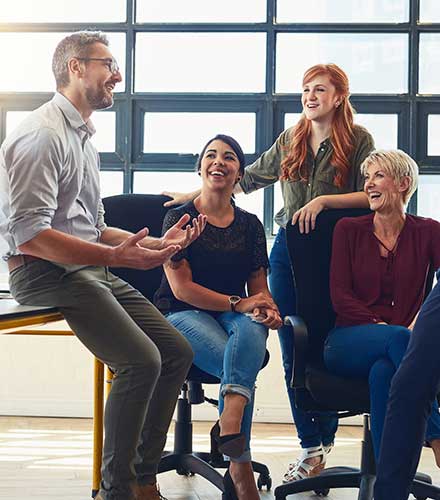 We care about finding solutions that work for you.
West Shore Bank's Wealth Management advisors take the time to listen to your needs, evaluate your options and tailor a personalized financial plan based on a thorough analysis of your financial situation. The result is a uniquely collaborative relationship designed to guide you closer to your wealth management objectives.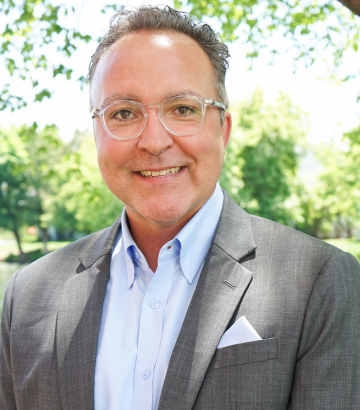 AWMA, SVP Traverse City Market Leader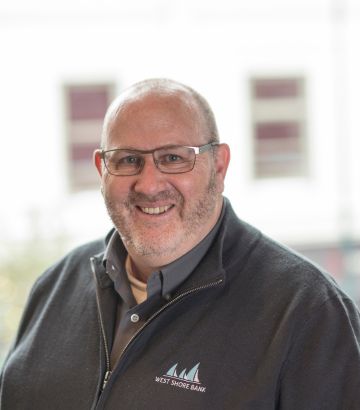 MSF, SVP Wealth Director
Traverse City Office
(231) 346-1516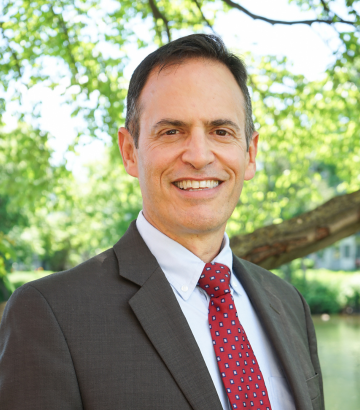 JD, VP Senior Trust Administrative Officer
Traverse City Office
(231) 346-1528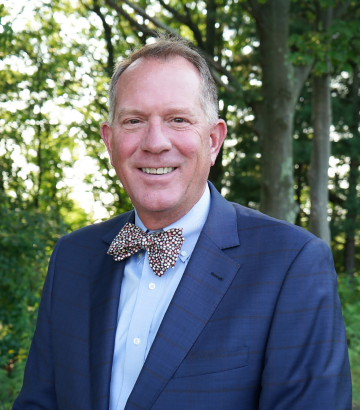 CTFA, CSP, VP Senior Wealth Administrator
Muskegon Office
(231) 728-2418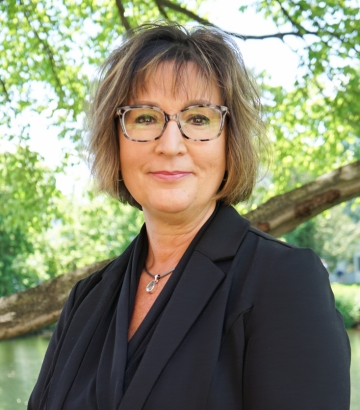 ATOP, AVP Trust Operations Officer
Traverse City Office
(231) 346-1522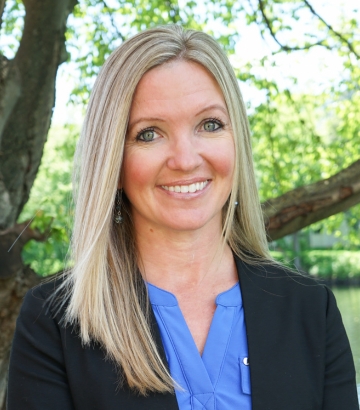 Wealth Management Operations Specialist
Traverse City Office 
(231) 252-8930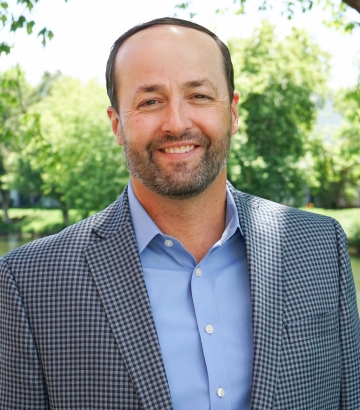 VP Private Banking Officer 
Traverse City Office 
(231) 346-1527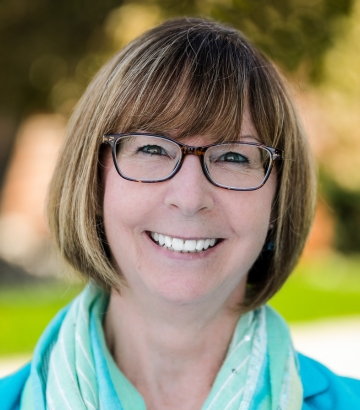 ABP, VP Private Banking Officer
Ludington Office 
(231) 845-3583