It's never too late to set up a budget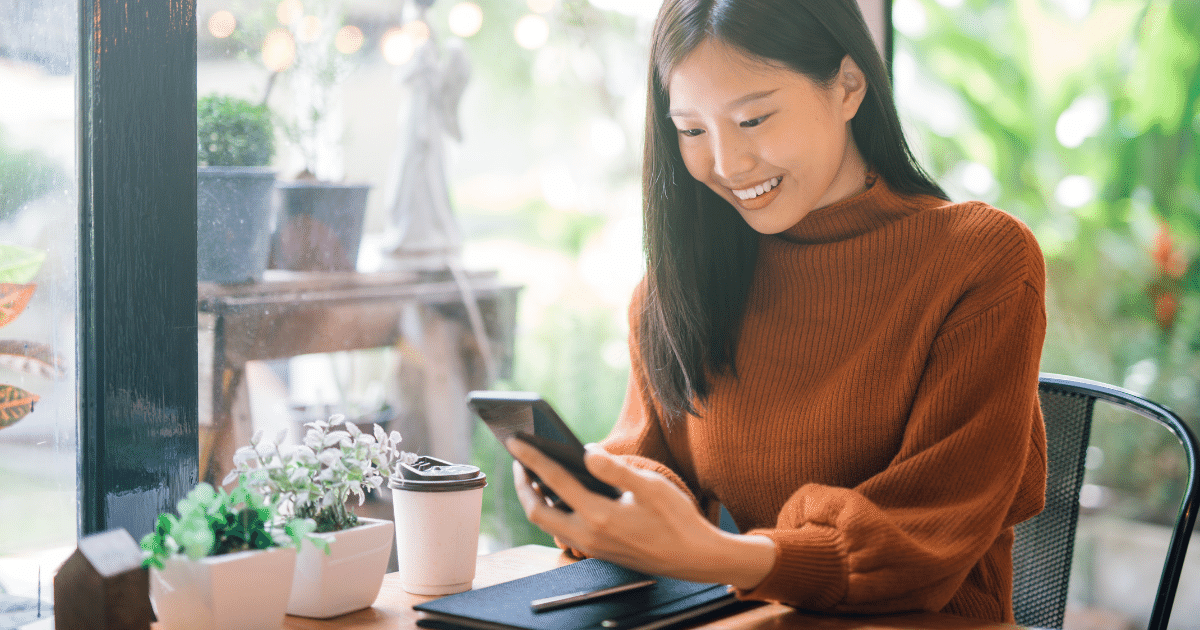 It helps to have a useful tool to keep you on track.
MoneyTracker lets you see how you spend your money so you can find ways to save.
You don't need lists and notepads to help you track your spending. You can do it right from your phone within the WSBTouch App.
MoneyTracker is a free tool you can use with your checking account to stay on track with your goals. All you need is a West Shore Bank checking account and access to online banking to get started.
What can you do with MoneyTracker?
Target Spending and Budgeting
One of the best ways to improve your approach to money is to visually create budgets and track your spending. You will see where the money is going and have a simpler path to getting back on track.
Make more informed choices using the cash flow calendar. Just add your regular income and bills and it helps you determine the best time to schedule payments.
When you can see the full picture, it's simpler to build a plan and achieve your goals. Goals are easy to add, and your progress is easily trackable. A new car or your first home might be closer than you think.
It's simple to sync your other accounts within MoneyTracker to get a more complete financial picture. More than 16,000 companies are available, including banks, investments firms and credit card providers.
Add notifications that mean the most to you: protection from fraud, progress on your goals, upcoming bills, even transactions with specific merchants or in certain categories to keep you on top of all of your financial activity.
Get started with our Mobile and Desktop user guides.