Budgeting for the Holidays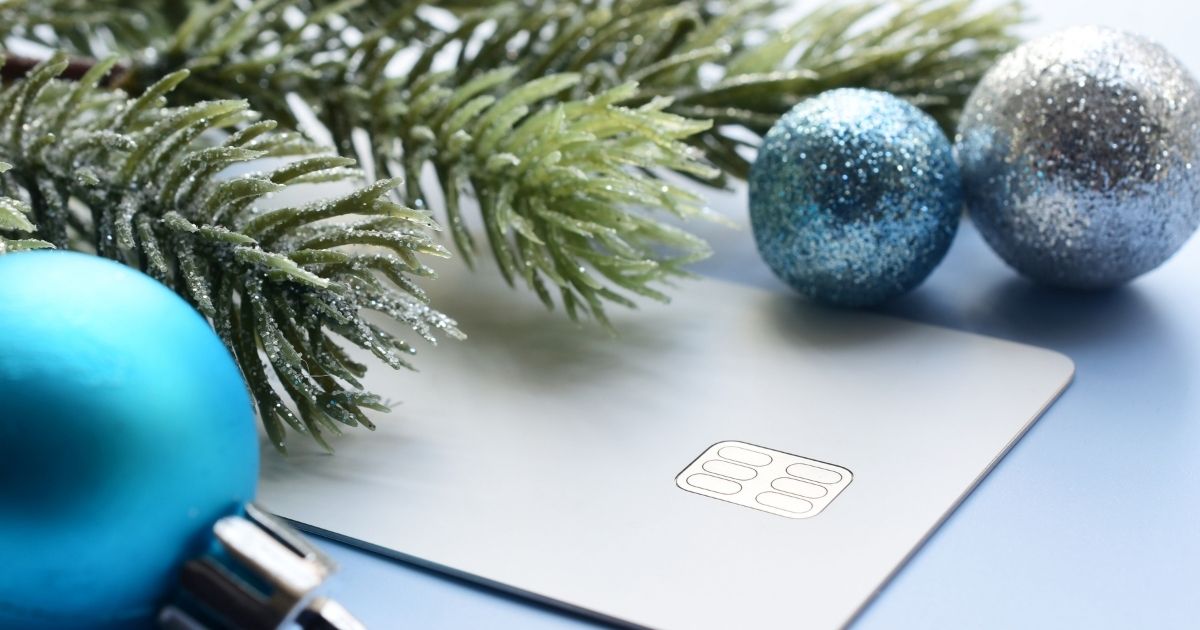 This year has flown by and the holidays are right around the corner.
As we quickly approach the holiday season, here are some tips for making the most out of your holiday budget:
Make a list and check it twice
Instead of aimlessly shopping for your friends and family, make a list of everyone you plan to shop for before you hit the stores or cozy up to your keyboard. To have a clear idea of how much you plan to spend, write down exactly what you would like to get for each person and how much it costs.
Once you have an idea of what items you're looking for, try to purchase a number of the items from the same retailers. Purchasing several items together may provide deals or cut down shipping costs.
Once you decide who you want to buy for, stick to your budget. Shop with a purpose, whether you choose a specific item or budget per person on your list.
Plan for other holiday expenses
Think about the things you spend money on during the holiday season besides gifts—postage for holiday cards and stationery, presents that need to be shipped, wrapping paper or bags, holiday decorations, travel and, of course, food and beverages for holiday meals.
Save your holiday receipts
If you didn't have a holiday budget last year, save your receipts and see how much you spent on the holidays this year. Seeing your totals will help you plan for next year.
Using credit during the holidays?
If so, take only the credit cards you plan on using and limit them to as few as possible. Pay attention to how long it takes you to pay off your holiday shopping so you can save for next year. And be sure to check your credit card statements carefully for any unauthorized charges.