Tips for Using Your Stimulus Check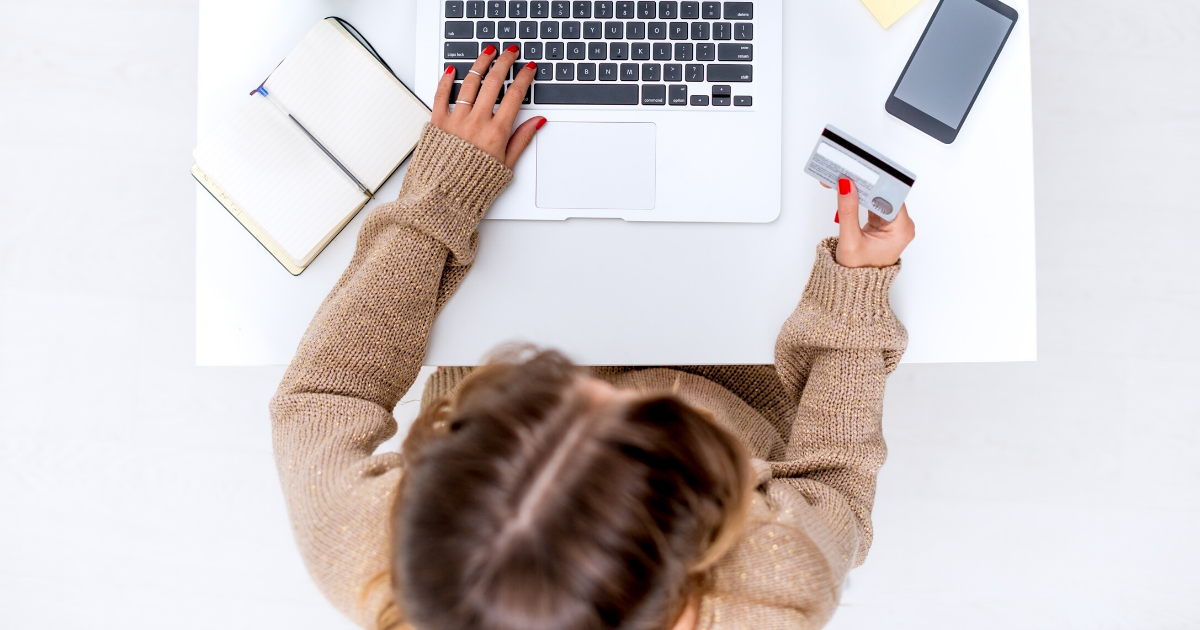 The global coronavirus (COVID-19) pandemic has caused financial hardship for families and individuals across the United States.
West Shore Bank has been actively working to help its customers by providing COVID-19 relief programs and introducing digital banking solutions. Aside from West Shore Bank's relief efforts, federal help is on its way.
Lawmakers passed a stimulus package to offer assistance to Americans struggling financially due to COVID-19. Part of the stimulus package indicates Americans are expected to receive a federal payment of up to $1,200 for each adult and $500 per every child. You can check the status of your Economic Impact Payment here.
If you're expecting to receive a stimulus payment, you may be deciding how to use your payment. Your unique situation determines the best way to use the stimulus package, but we've listed 5 ways to get the most out of this COVID-19 assistance.
Living Essentials
Prioritizing your essentials— the things you can't live without. This includes medications, food, utilities, etc. Take care of your most immediate living needs so you can allocate your stimulus check to other monthly costs.
Housing Costs
Mortgage and rent payments can use a lot of one's monthly income or cause stress when deciding how to spend money.
Auto Loans & Lease Payments
Auto loans and lease payments should also be a priority to stay on track. Although interest on housing and auto loans may be deferred by some lenders and institutions, the payments will still be there after COVID-19 and it's better to stay ahead of them while you have the extra money.
Emergency Savings
Consider putting part of your stimulus package toward an emergency savings account or adding it to savings you already have. If you aren't putting part of your income towards a saving account, the stimulus package is a great opportunity to start one. To open a savings account with West Shore Bank online within minutes click here.
Credit Card and Unsecured Debt
The stimulus package may give you some extra money to put down on any credit card debt. If you can't afford to add an extra payment to any credit cards you may have, at least make the minimum payments.
How you use your stimulus package is completely up to you and your personal needs. It may be helpful for you to use all of it in just one of these categories, or split it between all of them. However you decide to use your stimulus package, West Shore Bank is here for you and we'll get through this unprecedented time together.
For COVID-19 updates and relief programs, click here.