5 Tips for Working from Home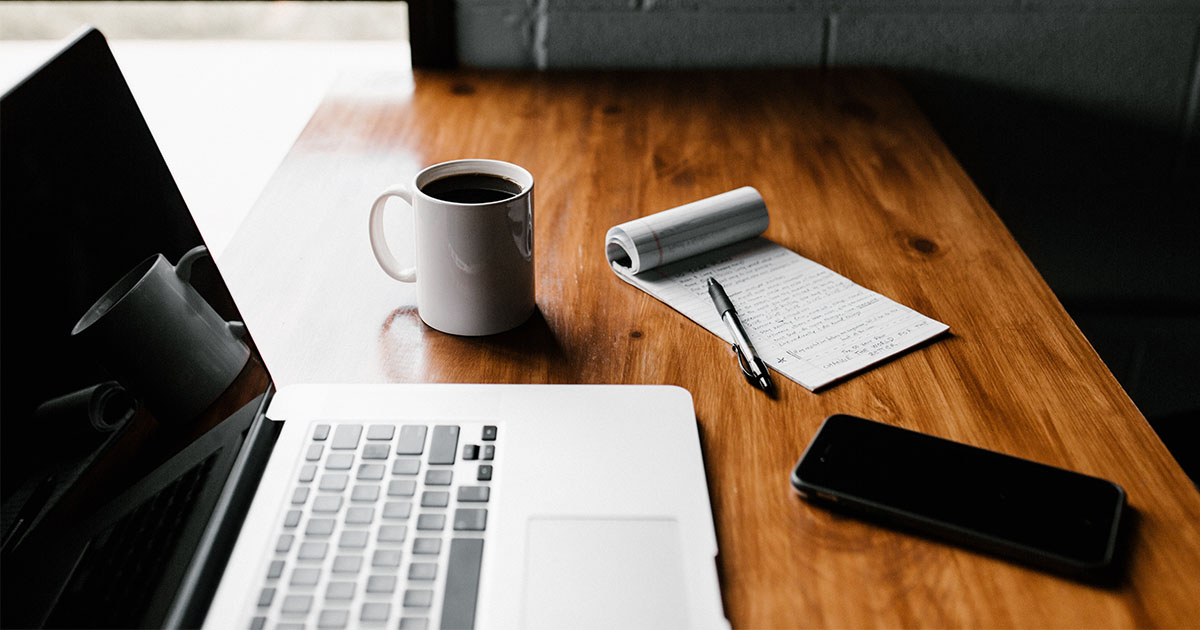 While we have been adjusting to our new normal amid the COVID-19 pandemic, many aspects of our daily lives have temporarily changed. For some, this has included working from home.
When you're not used to working from home, it can be tough to get into an effective routine and adjust to your new, yet familiar surroundings.
Here are 5 tips to make working from home a natural part of your day:
Keep your morning routine
If your morning routine is normally waking up at 6 a.m., showering and pouring a big cup of coffee— keep doing it. Even though you're at home and don't have to commute to work, give yourself time to wake up and get ready for day.
Set a designated workspace
Set up a functional workspace that isn't too relaxed so you can concentrate. If you have children and spouses that are also home, pick a place where you won't be frequently interrupted. Keep your workspace functional by clearing all clutter and keeping it organized with only work-essential items.
Organize your tasks
Write out your tasks and prioritize what you plan to accomplish each day. This can help you keep yourself accountable while working in the relaxed setting of your home.
Give yourself breaks
Remember to take time to eat and refresh even though you're at home. Go outside for fresh air and get up and walk around every once in a while. Take turns between focused-working and hanging out with your family so you're not overwhelmed trying to do both at once.
Talk to your colleagues
Even though you aren't in the office, talk to your co-workers on the phone or over video chat. While working from home, a lot of communication is through e-mail, but give your co-workers a call every once in a while. Talking on the phone could help you brainstorm and get things done faster.
Whether you are working from home or on the frontlines of the COVID-19 pandemic, remember to take care of yourself. We will get through this together.
For tips on digital banking and COVID-19 relief programs, visit https://www.westshorebank.com/coronavirus.html