Tips for Avoiding Credit Card Fraud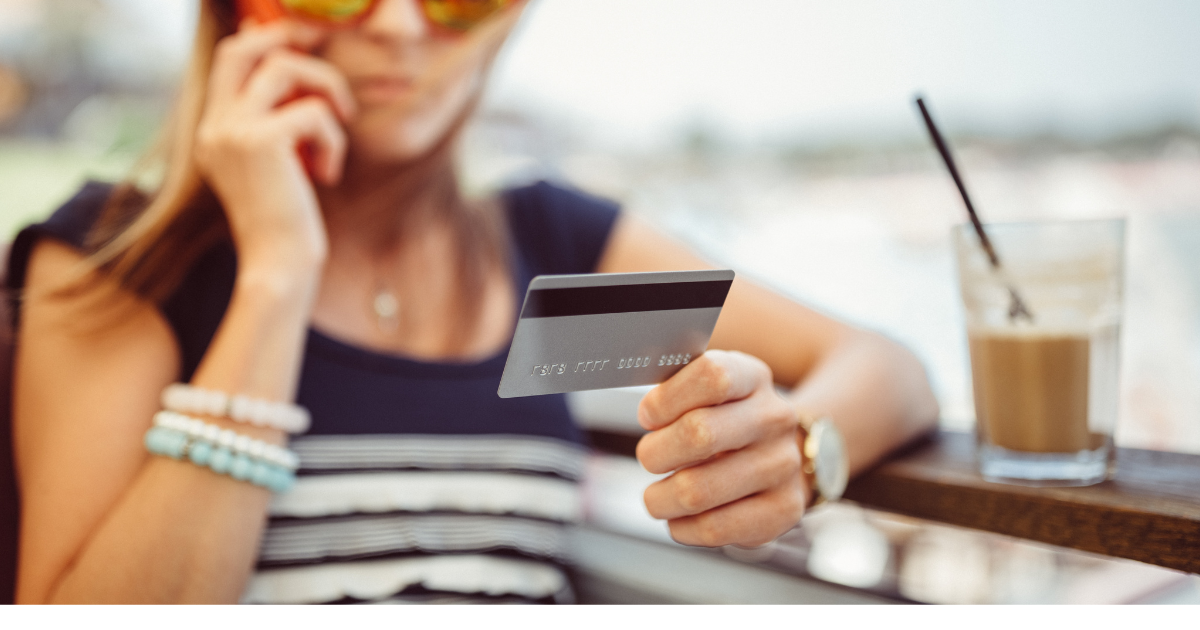 A new age of technology and the vast use of the internet gives customers new and improved ways to do their banking. It also gives criminals additional means to initiating scams and fraudulent activities.
Credit card fraud is one of the ways perpetrators take advantage of consumers. Credit card fraud is the unauthorized use of a credit or debit card.
The FBI offers the following tips to avoid credit card fraud:
Don't give out your credit card number online unless the website is secure and reputable and don't trust a website just because it claims to be a secure website.
Make sure you are purchasing merchandise from a reputable source. Do your homework to make sure the website is legitimate and check reviews from other customers.
Obtain a physical address rather than simply a post office box and telephone number. Call the seller to see if the telephone number is correct and working.
Don't judge a company by its website. Flashy and attractive websites can be set up quickly.
Be careful when dealing with individuals/companies outside your own country.
If possible, purchase items online using a credit card instead of a debit card. You can often dispute the charges if something goes wrong.
Keep a list of all your credit cards and account information along with the card issuer's contact information. If anything looks suspicious or you lose your credit card(s), contact the card issuer immediately.
For more tips on fraud visit https://www.westshorebank.com/fraud-prevention-and-alerts.html.