West Shore Bank Spotlight: Christine Lamb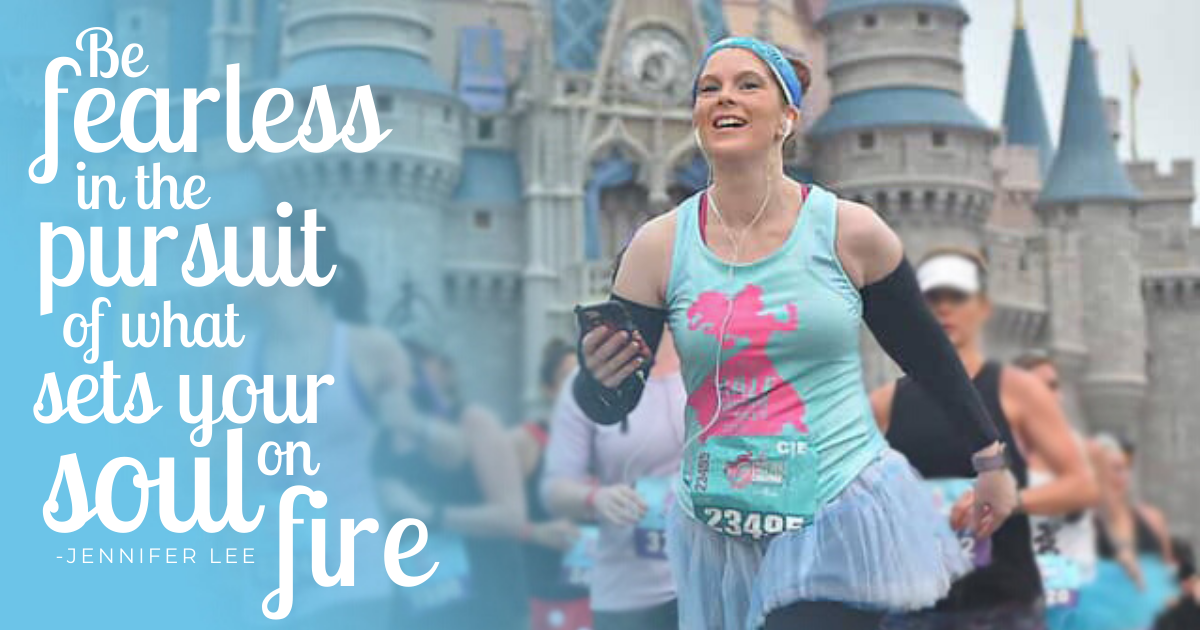 Christine Lamb has been in the business of banking for more than 15 years. She is Vice President, Ludington Market Branch Manager at West Shore Bank.
Christine and her husband, Adam, are both heavily involved in their community. They have two children, Caleb and Adalyn.
Christine sits on three board seats in Mason County: The United Way of Mason County, The Downtown Development District Authority and the Mason County Central Schools Foundation Board.
"All of these organizations are dear to my heart," Christine says. Christine and her husband are also involved in the Lakeshore Pyrate Head Group, Ludington Boat Club, Ludington Yacht Club and Ludington Splash Pad Committee.
Christine is also involved in the Spectrum Health Volunteer Committee and the Women Who Care Group.
Competitive by nature, Christine has a passion for banking and loves to coach others. She's proud to serve West Shore Bank and mentor her staff of 14.
A typical workday for Christine could consist of a range of activities. From running staff meetings, completing loan applications, meeting clients at their businesses, teaching financial education in local classrooms or volunteering, you could say she's always on the go.
Aside from her significant leadership role at the Bank and countless volunteer hours, Christine still had time to pick up a new hobby-turned-passion: running.
New to the running world, she started training in the beginning of 2018 and ran her first half marathon in October the same year. In February of 2019, she participated in a two-day event at Walt Disney World and ran 19 miles in two days.
Her next goal is to complete a full marathon this year prior to her 40th birthday.
"This will be by far one of the most difficult milestones that I will have ever achieved in my life. I am extremely nervous and incredibly excited at the same time. My goal is truly to see just how far I am capable of pushing myself."
Christine lives by the quote, "Be fearless in pursuit of what sets your soul on fire" by Jennifer Lee.