SECURE Act: Changes to Retirement Planning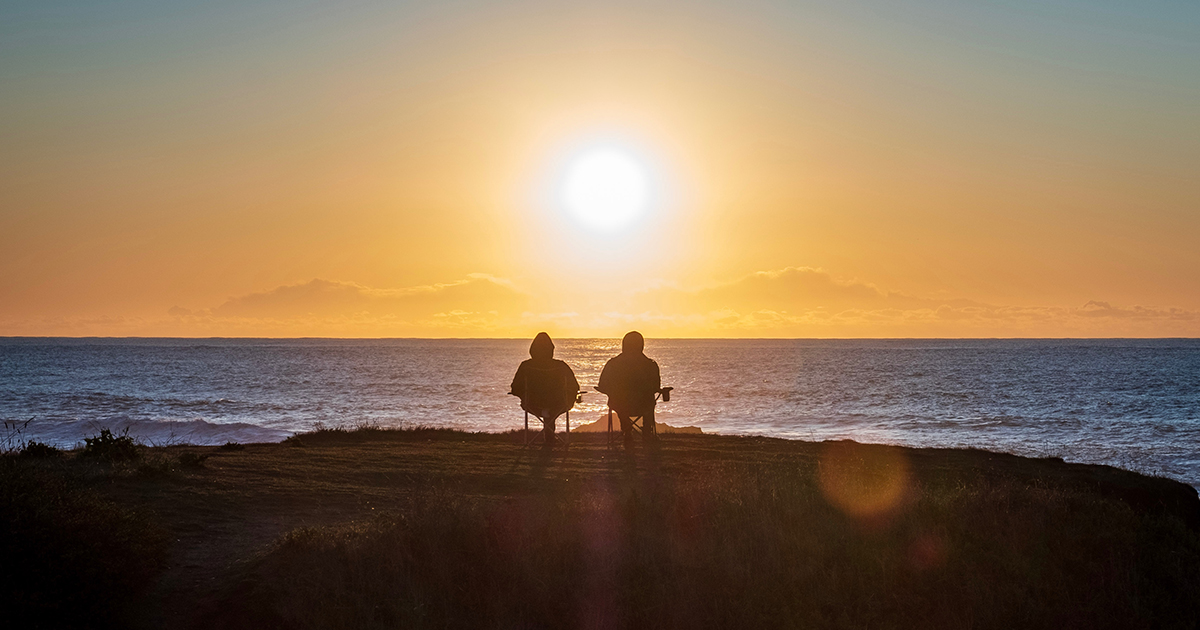 New legislation effective January 2020 could change the way you plan retirement.
The SECURE Act, which stands for "Setting Every Community Up for Retirement Enhancement," implements important changes to Individual Retirement Accounts (IRAs).
Things to know about the SECURE Act:
Although the SECURE Act is effective as of January 1, 2020, it does not affect accounts of those deceased before January 1, 2020 or anyone that started their required minimum distributions (RMD) before January 1, 2020.
CHANGES TO DISTRIBUTION AGE. Account owners age 70 ½ on or after January 1, 2020 can defer RMD's until April 1 of the year they turn 72. In addition, contributions can be made after age 70 1/2 so long as the individual receives compensation from either wages or self-employment income.
10-YEAR RULE: INHERITED INDIVIDUAL RETIREMENT ACCOUNTS (IRA'S). Inherited IRA's must be withdrawn by non-spousal beneficiaries and taxed within 10 years of the benefactor's death instead of over the beneficiary's lifetime. This increases the tax cost to beneficiaries of these accounts.
Exceptions to the 10-Year Rule are spouses, minor children of the account owner, disabled individuals and individuals whom are NOT more than 10 years younger than the deceased account owner.
The exception for minors is limited to the account holder's children (NOT the account owner's grandchildren or other minor beneficiaries.)
The SECURE Act allows for distributions up to $5,000 to pay expenses of a qualified birth or adoption without penalty. The amount withdrawn is subject to income tax, but only if the funds are not repaid.
529 Plan Distributions. Allowable expenses are expanded to include fees, books, supplies and required equipment for certain apprenticeship programs and for qualified student loan payments.
If you are concerned about the distribution changes or the tax burden of the SECURE Act for the beneficiaries of your retirement assets or you're an employer seeking to maximize your attractiveness to potential employees, contact the West Shore Bank Wealth Management Department.
Click here for more information on retirement planning and the SECURE Act.