4 Tips to Improve Your Finances in the New Year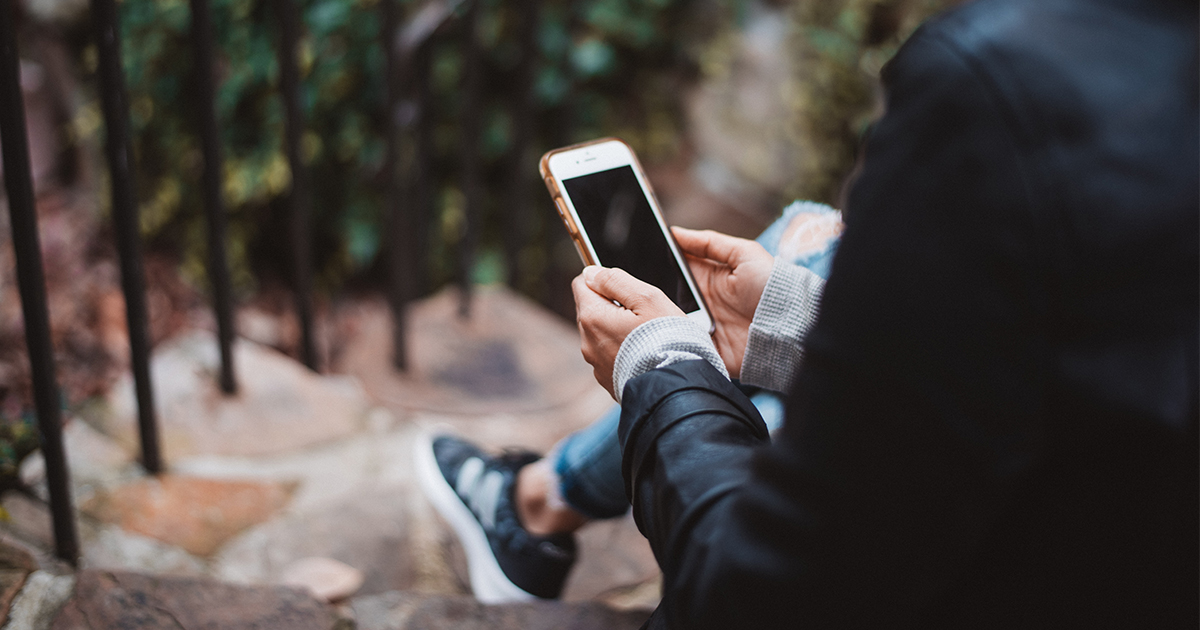 Just like the common goal to commit to exercise and dieting as a New Year's resolution, it's a good idea to review your financial habits and create some financial goals for the New Year.
Taking a good look into your savings plan, wasteful spending and debt can help get your financial health in shape this year.
Here are 4 tips to improve your financial health this year.
1. Cut wasteful spending
Creating a budget and sticking to it can help limit unnecessary spending. Mobile apps like Goodbudget, Mint and Credit Karma can help.
2. Create a cushion in your savings
After you establish your budget, save some more for emergency expenses by using automatic transfers to a savings account. Automatic transfers make saving easy because you don't have to think about it.
3. Get a handle on credit card debt
If you have multiple credit cards, you may want to consolidate to one or two cards. Start by transferring your multiple balances to the credit card with the lowest interest rate. Then, challenge yourself to lower these balances by spending only cash on everything you purchase for an entire month and see how it affects your spending habits.
4. Improve your credit score
Whether you're looking to buy a new home, rental property or solar panels, your credit score matters because borrowers with low credit scores face higher interest rates. This year, make it a priority to research your credit report, make sure everything is accurate and then take the necessary action to improve it.
Due to the Federal Fair Credit Reporting Act (FRCA), each of the nationwide consumer reporting companies can provide you with a free copy of your credit report, at your request, once every 12 months at Annual Credit Report.com
Third parties mentioned herein are provided for informational purposes only and do not reflect a recommendation or endorsement by West Shore Bank or its representatives.