Blog
View all posts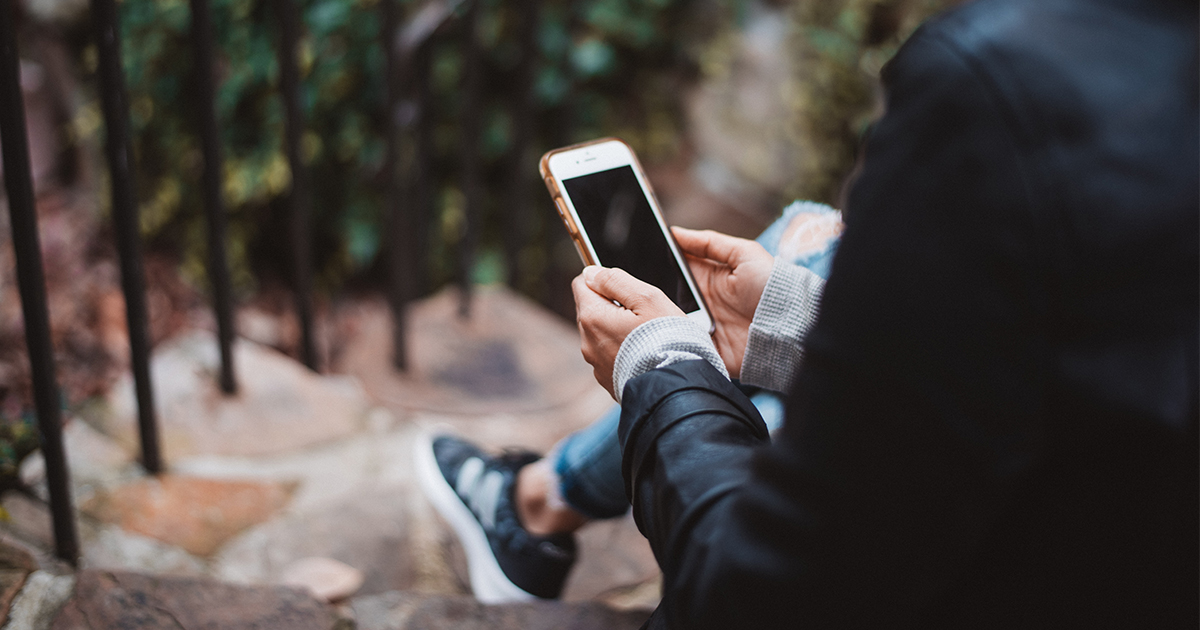 4 Tips to Improve Your Finances in the New Year
Taking a good look into your savings plan, wasteful spending and debt can help get your financial health in shape this year. Here are 4 tips to improve your financial health in the New Year.
Read More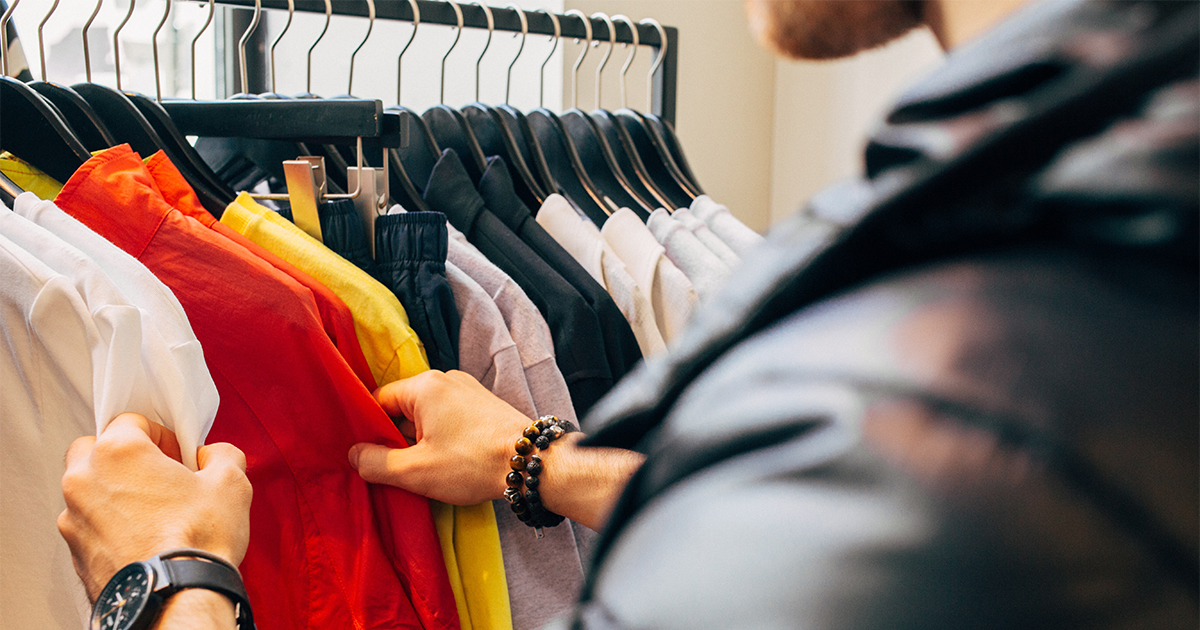 Set Spending Targets in MoneyTracker
Use online banking to set up spending goals and track your expenses. MoneyTracker can track your spending patterns and set up monthly budgets by category.
Read More